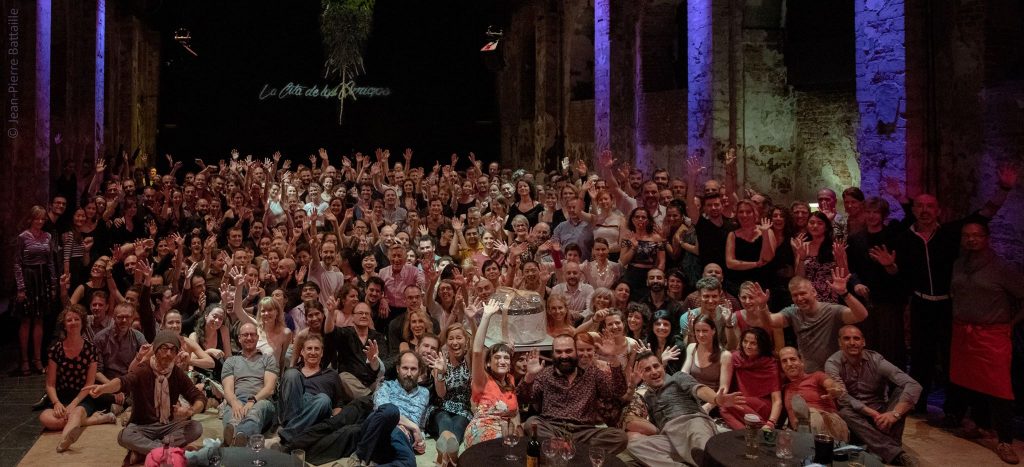 Dear Amigos, we would like to thank you for your trust and support. The Winter Edition is over but we already miss you! Let's check together the Cita projects and dates of 2019:
Palace Tango Cita 29-31.3.2019, registrations are open
La Cita de los Amigos Spa 13-16.6.2019 registrations start 3.1.2019
The next Winter Edition 13-15.12.2019 registrations start 3.7.2019
In the meantime we hope to see you around and wish you a merry Christmas and a happy New Year!